We know that finding a midwife you can connect with and feel comfortable discussing anything with is important for the wellbeing of women. Come meet the midwives at our weekly coffee morning. Bring your partner, mum, or friend and ask any questions you have. Have a look at our profiles on this website or www.findyourmidwife.co.nz and ask your family and friends for recommendations. You can arrange to meet with the midwife of your choice by using her extension on the 0800 4 NIKAU freephone.
The midwife you choose becomes your Lead Maternity Carer (LMC) who will then coordinate your maternity care. For most women the midwife will provide all the care they need in pregnancy, birth and the first weeks afterwards. When specialist advice or care is recommended, the midwife will arrange this as part of the free maternity care provided for by New Zealand's public health system.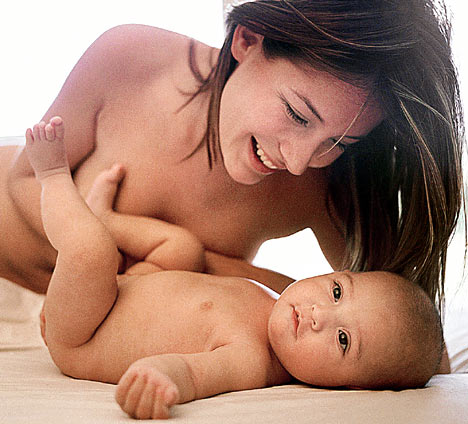 If you would like to change your midwife at any time it is important that you feel free to do this. Talk to your midwife or contact one of the other midwives in the group to arrange a transfer. We all understand the importance of women feeling good about their caregiver through this special time.
[wpp thumbnail_width=144 thumbnail_height=206 stats_views=0 order_by='title]